Backwell Sequence Dance Club
A range of dance stlyes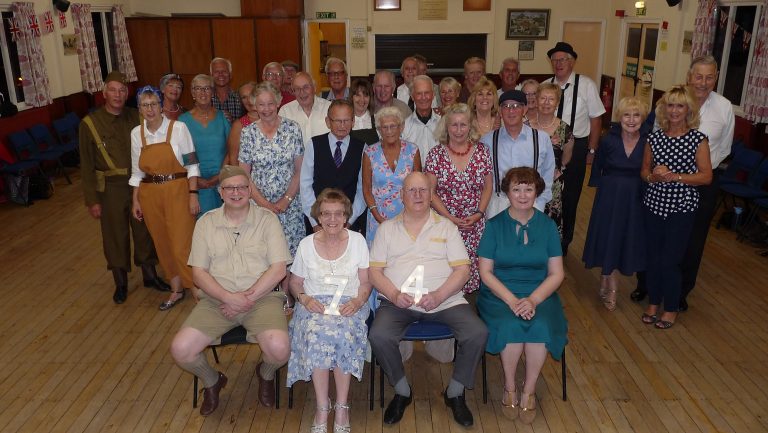 We dance Popular Sequence Dances played at Tea Dances, Holidays and Cruises, plus some of the easier new dances.
The club meets at WI Hall in Backwell, Tuesdays 7.30 – 10pm.
If interested please fill in the 'contact us' form on their website and they will get back to you.
Meeting Dates/Times:
Tues: 7.30 - 10pm