Backwell Camera Club
Learn, improve, get inspired - join in!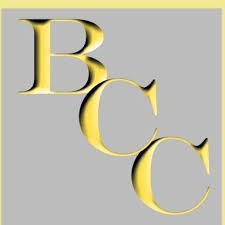 The aims of the group are to have a good time, venture to new places and opportunities. To improve our photographic skills and techniques and to provide an environment where we can help each other through the critique of each others images and techniques employed.
Exhibitions and also a regular display of their photographic images. The group arranges regular outings to take photographs at local venues and events.
Meets at the WI Hall, Backwell on Thursday at 7.30pm. New members welcome.
Meeting Dates/Times:
Thurs: 7.30pm
Various ad hoc