LoveRespect
Live chat for those in abusive relationships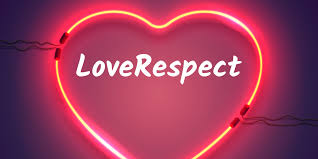 We believe love shouldn't feel bad, and that everyone has a right to be safe and happy. We want you to be empowered to talk about what relationship abuse is and what is healthy and unhealthy in your own relationships. Even if you never experience a harmful or abusive relationship, you should know what it's about so that you can keep an eye on your friends or family members, and help them get help and advice.
The Women's Aid Live Chat is available 10am-12pm weekdays – head here to find out more.
You can also visit our Survivors' Forum to talk to others who have been through similar experiences. These services are for over 18s.
If you are under 18, you can chat online to The Mix here.