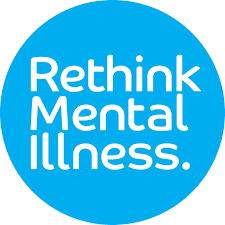 The Bristol Siblings Group is here to help you. We offer a space in Bristol where you can meet other siblings with a brother or sister with mental health issues, share your experiences and the emotions you feel as a sibling, access information on mental health issues and sibling support and realise you are not alone.
If you're interested in attending, please contact us first by email at bristolsiblingsgroup@rethink.org or call or text us on 07542 706 502.
We can then confirm the next meeting and explain where to come.
Meeting Dates/Times:
2nd Thursday of the month 7.30 - 9.30pm